The top 20 Most Beautiful Women in the World! With so many beautiful woman world wide. These women are selected from fashion, movies, music and other arenas are filled with exquisite women each unique not only in respect of their talents but also in terms of their looks. The one thing linking them together is their beauty that shines through. Let us know through comments who is the most stunning and breathtaking?
20. Penelope Cruz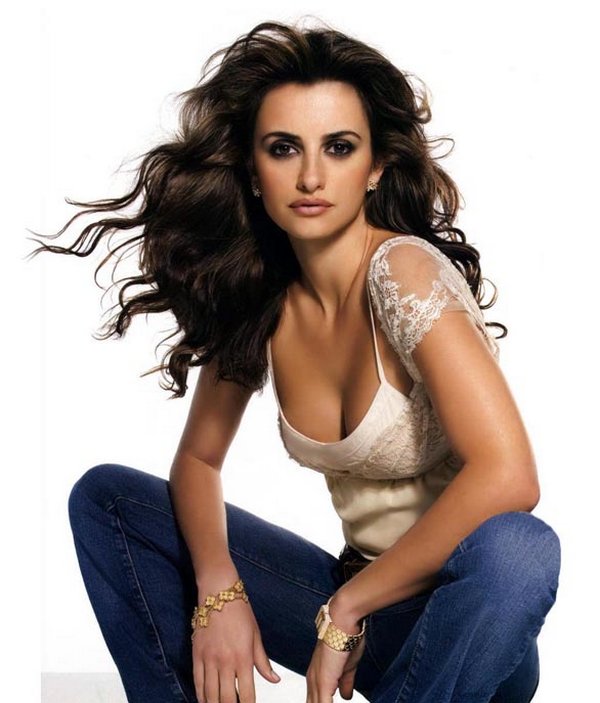 19. Rosario Dawson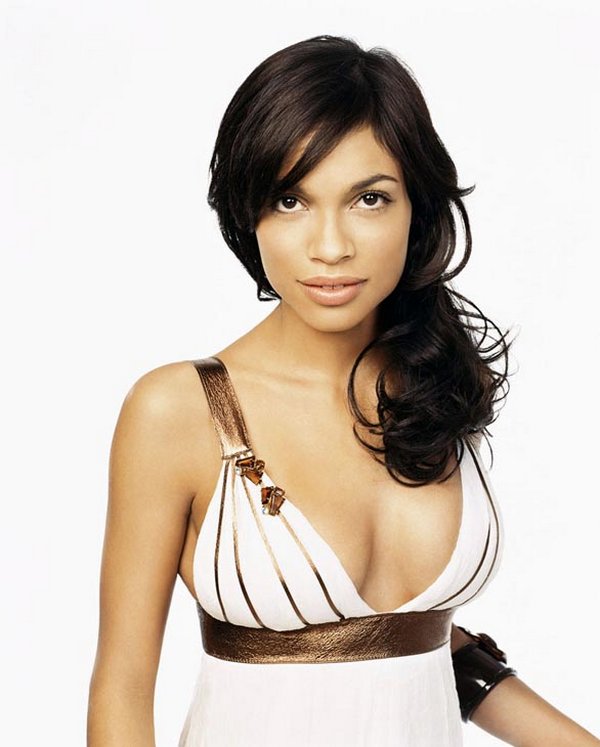 18.Alessandra Ambrosio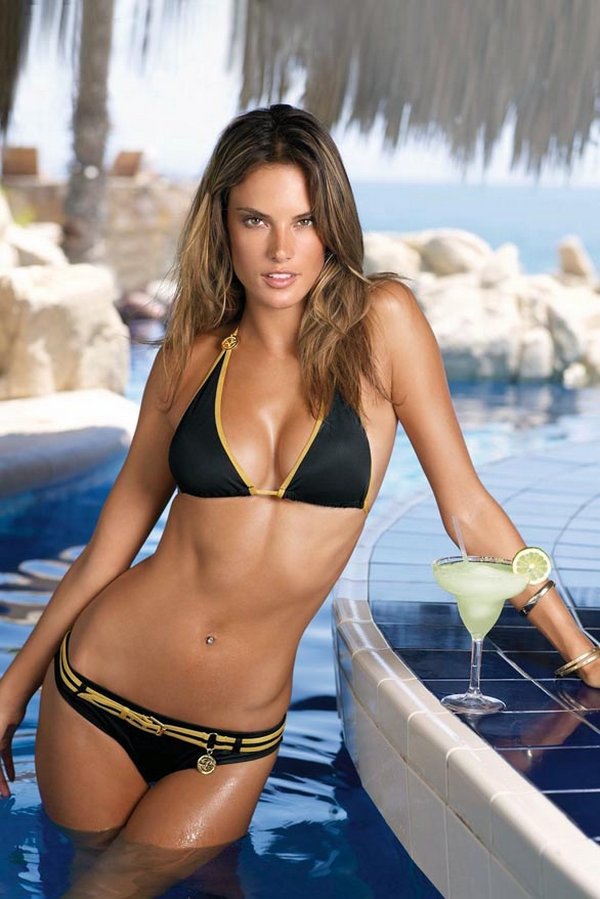 17. Nicole Scherzinger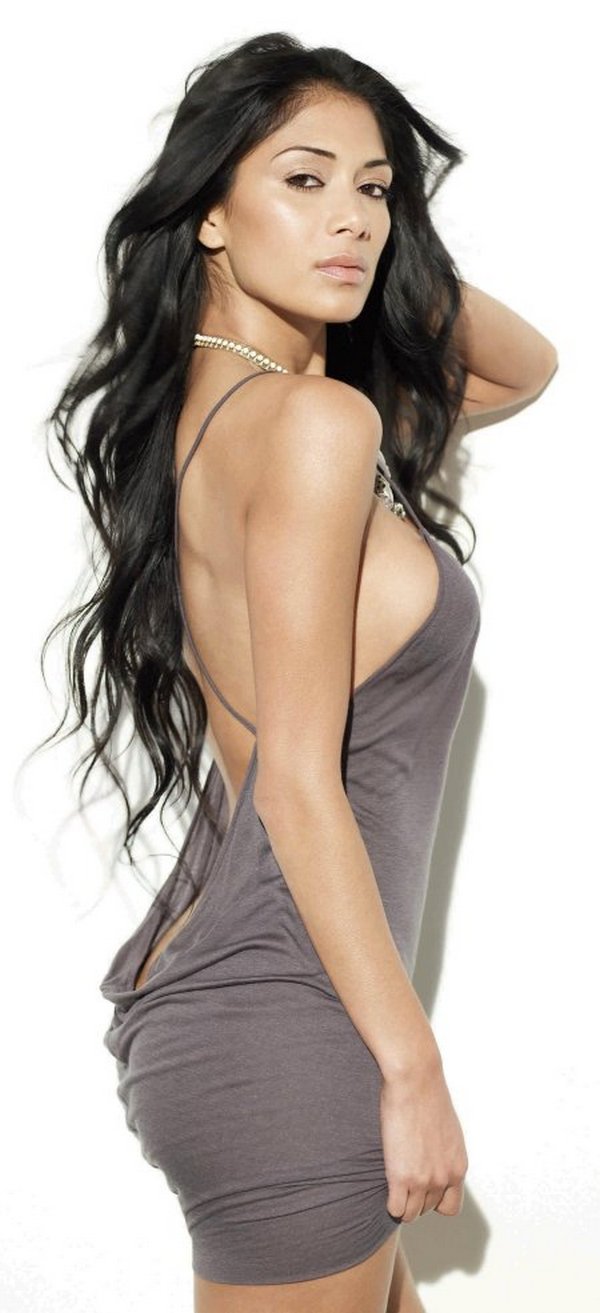 16. Halle Berry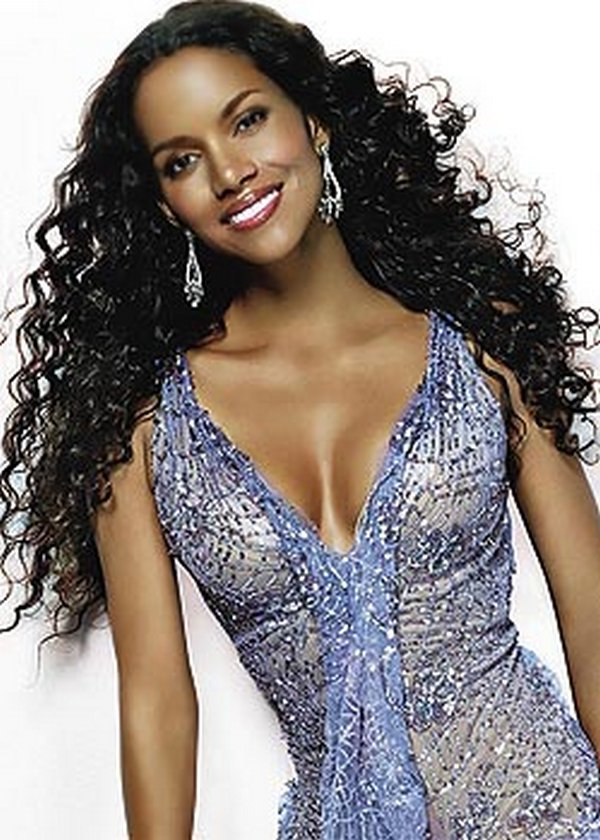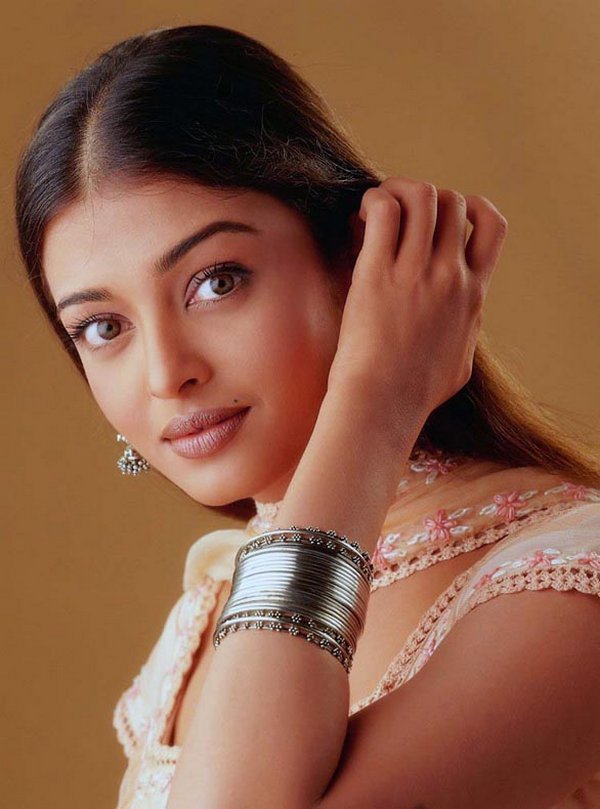 14. Rihanna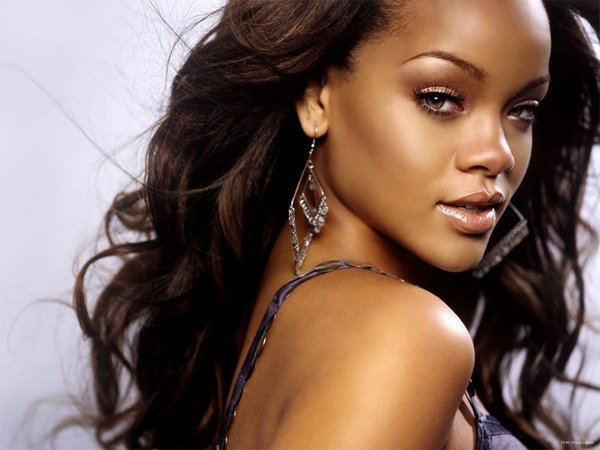 13. Scarlett Johansson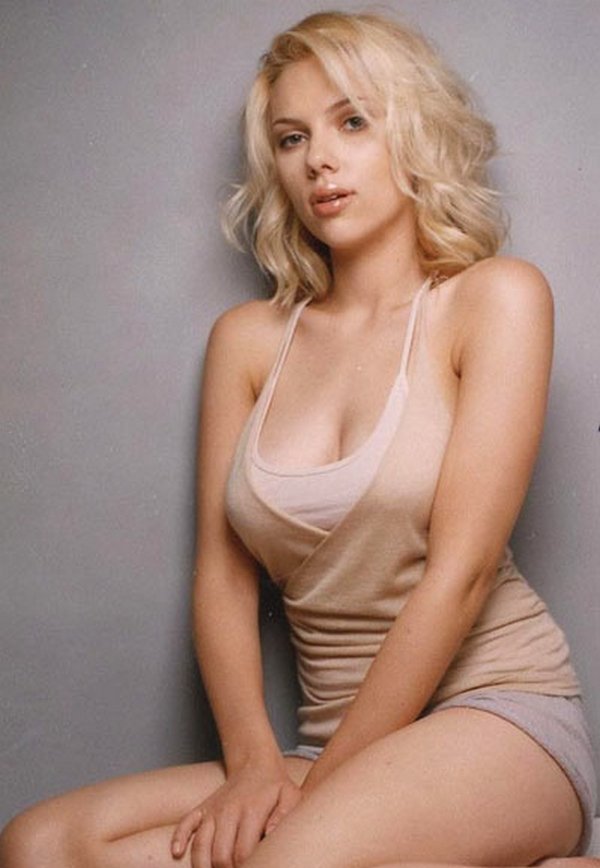 12. Hilary Duff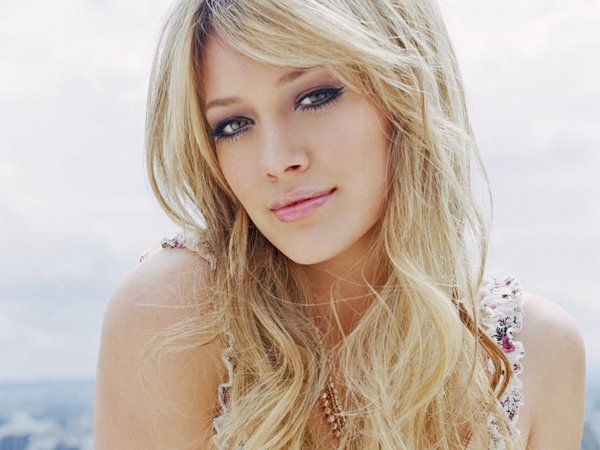 11. Jennifer Lopez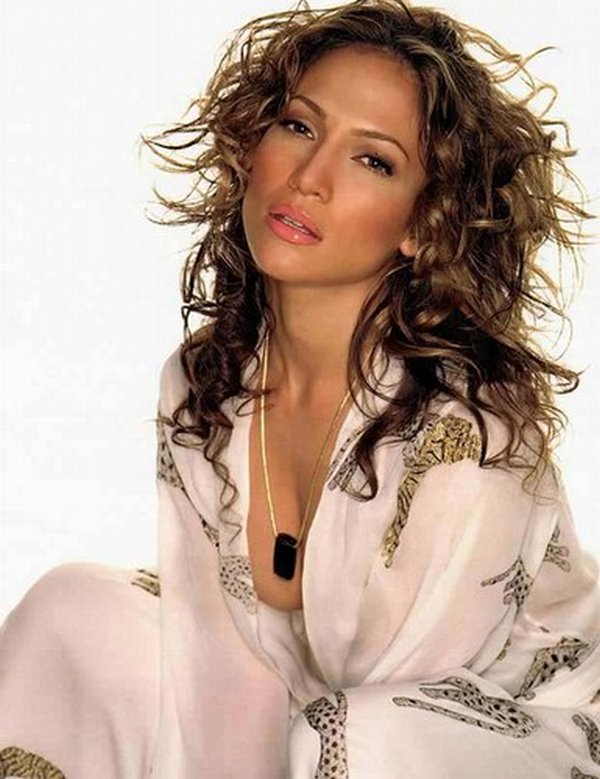 10. Heidi Klum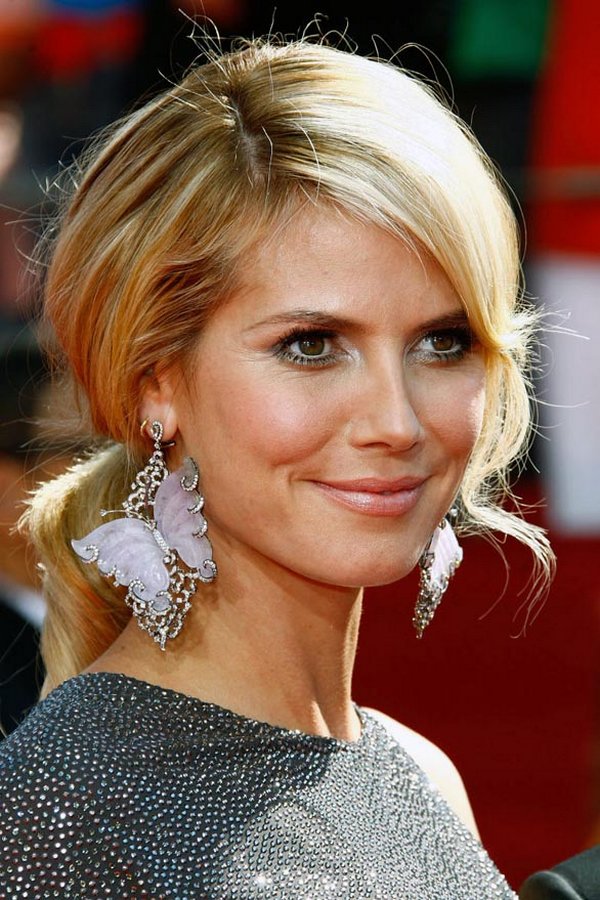 9. Shakira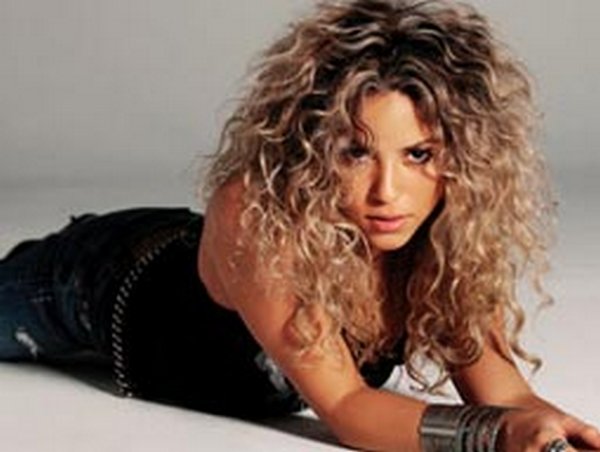 8. Naomi Campbell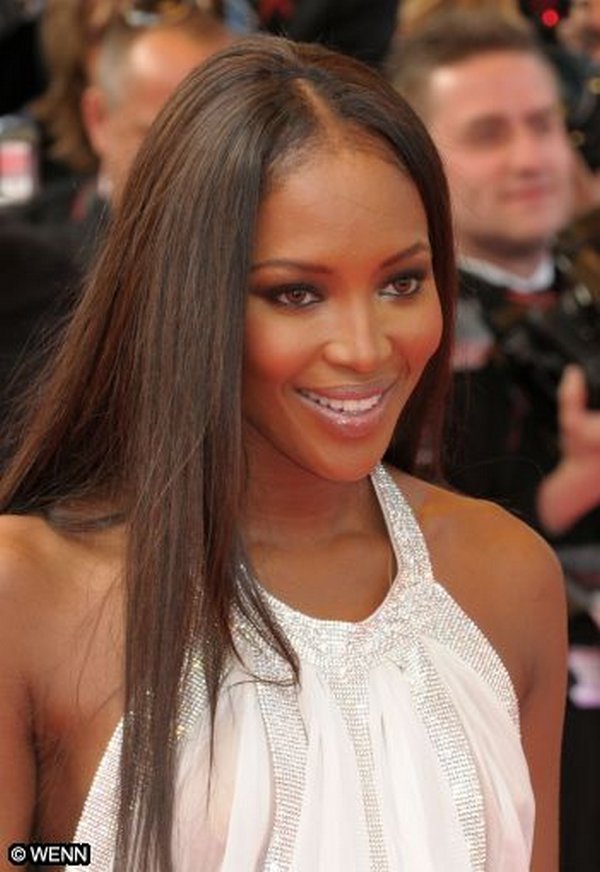 7. Charlize Theron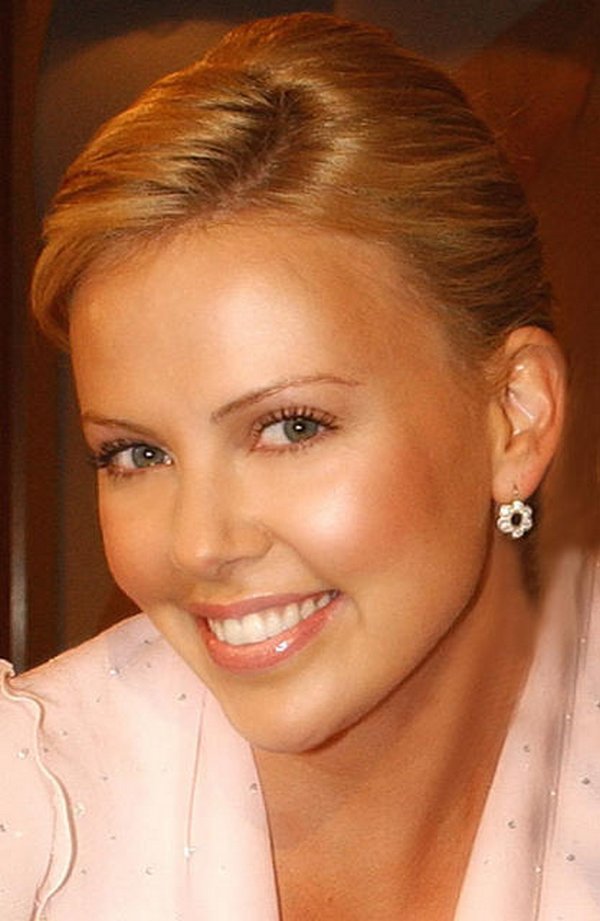 6. Andriana Lima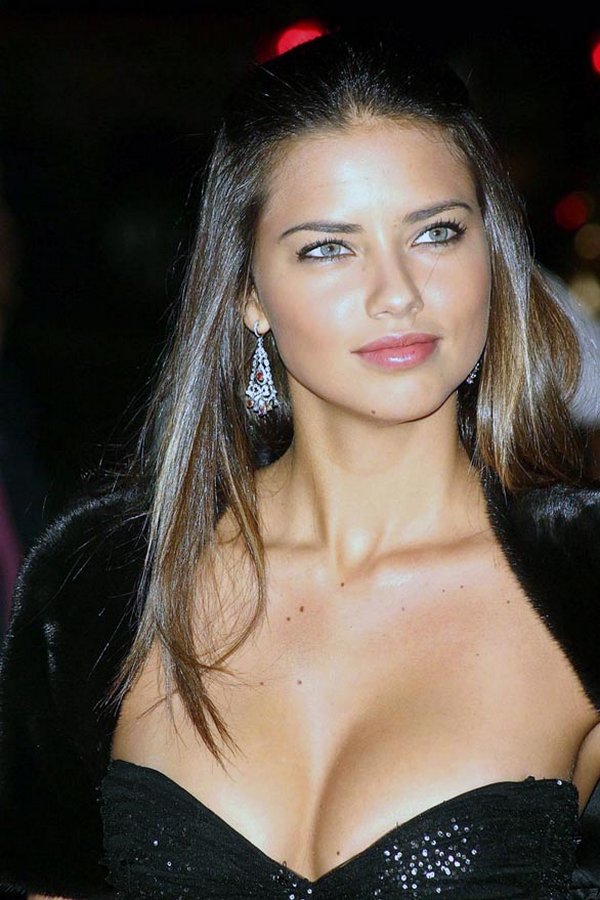 5. Claudia lynx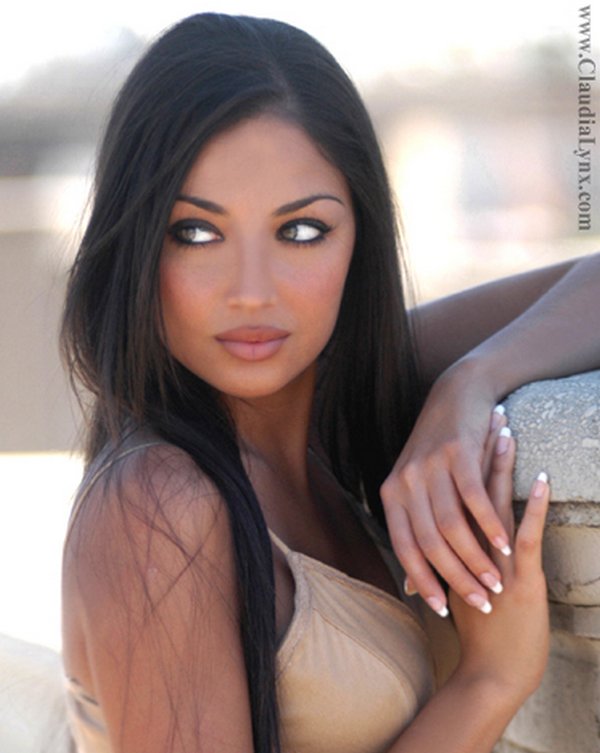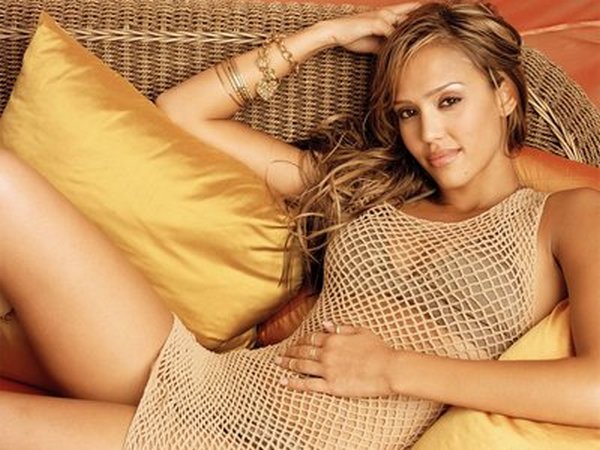 3. Angelina Jolie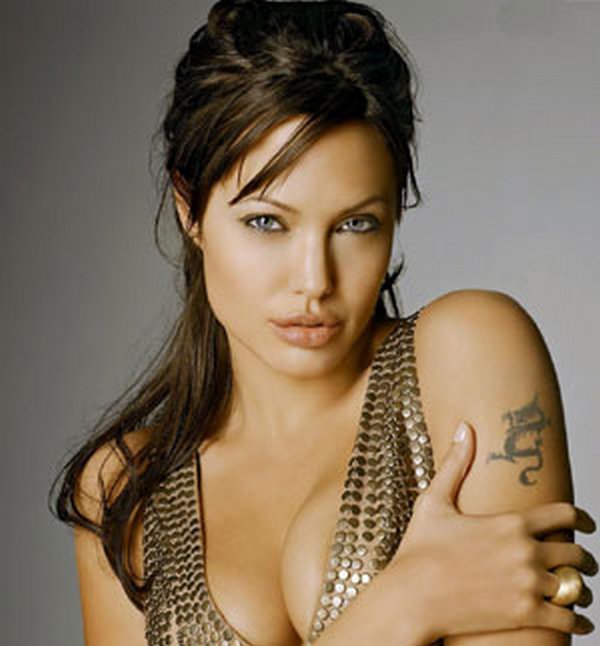 2. Eva Mendes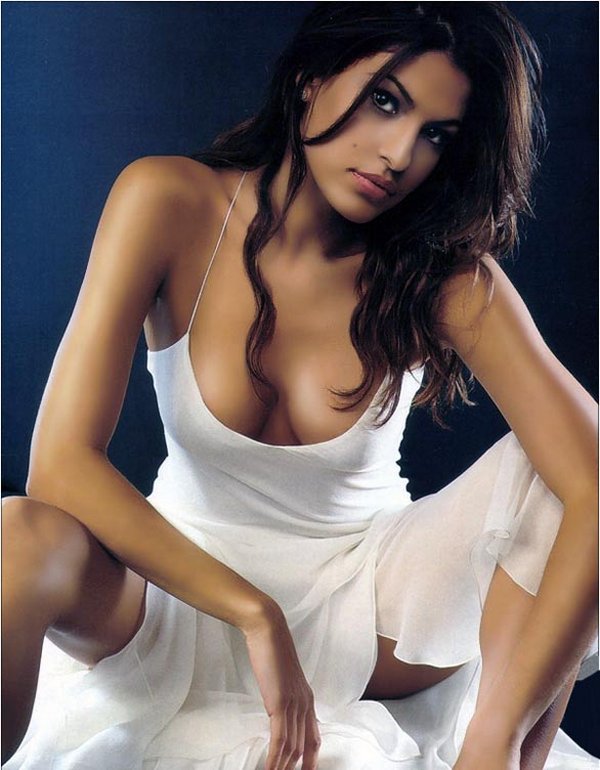 1. Monica Bellucci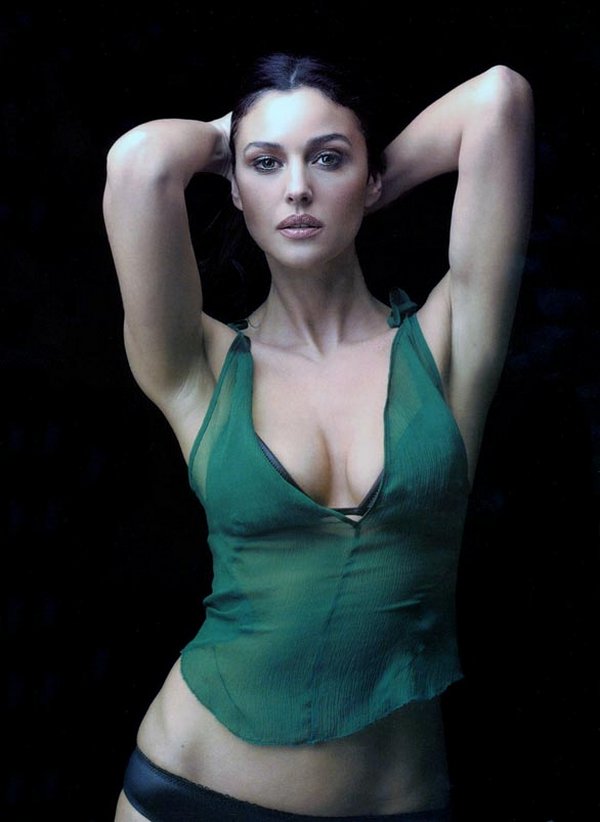 First date tips for a man.
1. Don't get drunk
2. Not having a steady career
3. Money
4. ex's and bad relationships
5. Remember that being yourself is the best way to have a successful date!
Guy's it is also important that you use your
manners
on the first date. Remember to open the doors, pay attention to what she is saying and pick up the bill. If you are following all the do and don't s, you will have a successful first date.